Hey,
Few years after Poppy, we are back with a new amazing humanoid robot!
Meet Reachy, an adult-size humanoid robot design for interactive application in the real world!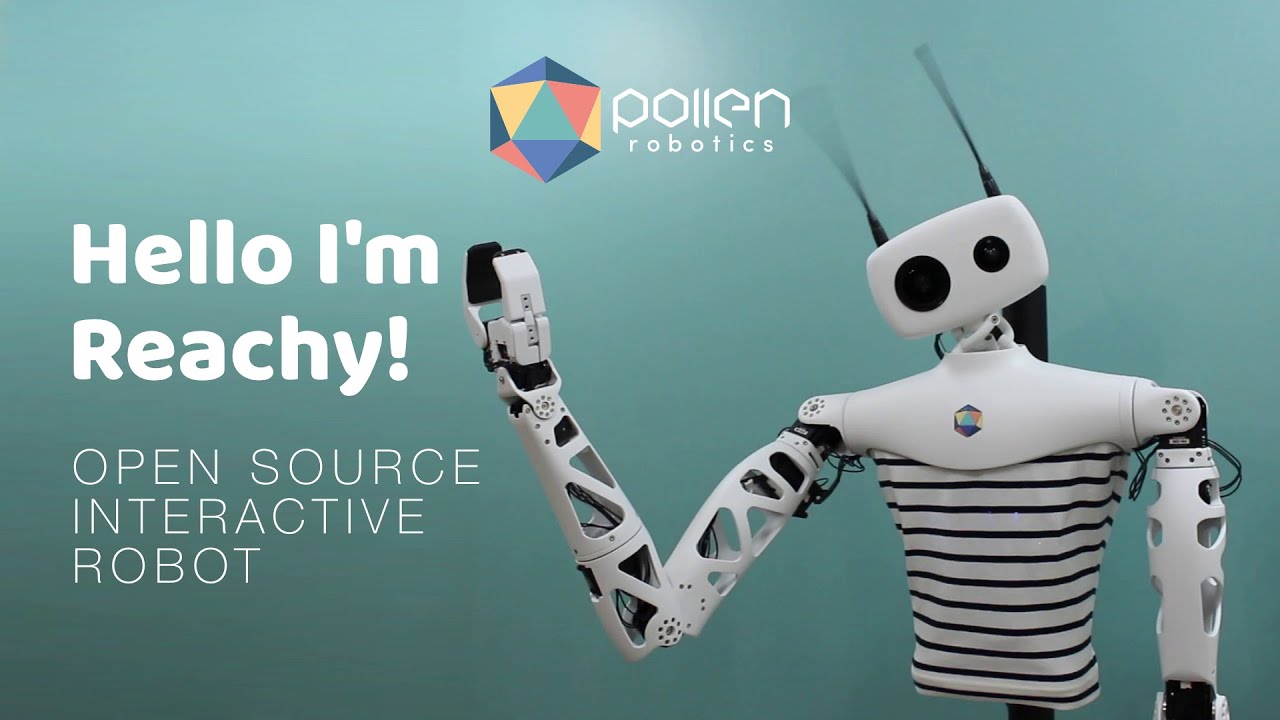 He is a complete open platform with open source softwaren hardware and data!
Join our community, sign up on this forum to get access to more content about our technologies!